ReliVox™ High pressure gun
Regular price $199.95 $99.95 50% OFF
A FUN WAY TO WATER PLANTS, LAWNS, PATIOS, WASH CARS AND SHOWER PETS!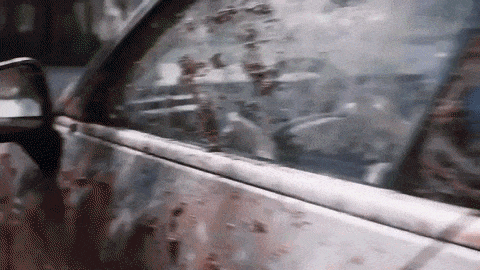 HIGHLIGHTS
✅ MULTI-PURPOSE SPRAYER: This simple and convenient high-pressure sprayer is best for watering plants, lawn, patio as well as washing cars and showering pets etc.
✅ NO SLIP GRIP: The handle is non-slip, and the trigger and head are both revised to ensure you can be comfortable when using this beautiful hand gun.
✅ DURABLE CONSTRUCTION: This ReliVox™ is made of high-quality materials and super-durable construction for a lifetime of use.
✅ HIGH-PRESSURE HOSE NOZZLE: ReliVox™ has 8 sprayers and one soap dispenser. The high-pressure design technology can concentrate the water pressure at one point and the spraying distance can reach 6-10 meters.
✅ BUILT-IN SOAP DISPENSER: With the combination of detergent bottle and soap dispenser, you no longer need to prepare extra bucket of foaming water when washing. You just need to put the detergent into the bottle and adjust the amount of foam with the rotary switch.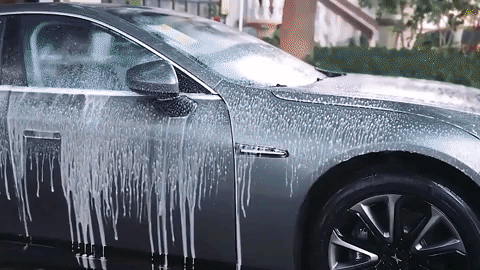 DESCRIPTION
Its overall construction gives it durability which should last you for several years foaming and washing your car and many more!
The pressure hose nozzle has a high-pressure industrial design spray that can reach a distance of up to 19 - 26 ft high, and it has pretty strong water pressure power for cleaning your car or watering your garden.
Improved metal structure and smooth design offer both outstanding looks and superb quality.
The rotary switch for patterns is half the size of the spray gun, and the handle offers a proper grip, more convenient to use. 
USE THE Relivox™ PRESSURE HOSE FOR WATERING AND CLEANING:
🚗 DIRTY VEHICLES: It is capable of cleaning and restoring the shine of your car.
🏡 GARDEN & LAWN: This is great for washing/ spraying over a large area, which is ideal for garden watering.
🏠 HOUSE SIDINGS & DRIVEWAY: Powerful high-pressure gun removes stubborn stains, mold, dirt, etc. without manual cleaning.
🌊 AND OTHER PLACES OUTSIDE YOUR HOUSEHOLD: Suitable for all surfaces including wood, brick, concrete, sidings, plastic, glass and more.
PACKAGE INCLUDED: 
SPECIFICATIONS:  
30-DAY MONEY-BACK GUARANTEE
If for WHATEVER reason, you decide you are not satisfied, you can easily contact our helpful customer support to get an easy refund.
We just ask that you at least give the product a 4 - week try. Don't love it? We'll take it back and give you a full refund, no question asked!
people are currently looking at this product
Guaranteed Safe Checkout